The quality of our workmanship and attention to detail is what sets Big Yellow Services apart from the rest.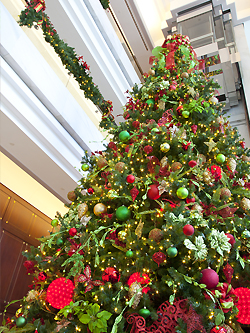 With our extensive in house network of highly trained professionals we at Big Yellow Services can accommodate any customer needs, including; sodding, conventional and hydro seeding, fertilization/pest control, state of the art irrigation designs and installations, aquatic maintenance, tree services, landscape lighting, seasonal decorations, water and fire features, decorative ground covers and hardscape installations. We also offer tractor, crane and Bob Cat services which include; grading, tree installation and removal, multi acre and vacant lot mowing and brush clearing.
We never cut corners or lose sight of a job well done. We guarantee that any customer request will receive immediate personal attention by either our highly trained staff or the company owners. We hold our customers in very high regard and work with tireless effort until the task at hand is completed and our customers' expectations have been met or exceeded.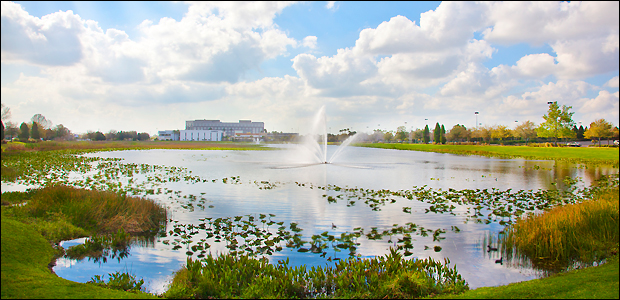 Contact Us
For general questions, inquiries or to recieve a list of client references.
Office: 813.920.4881
Fax: 813.920.1066
Email: office@bigyellowservices.com